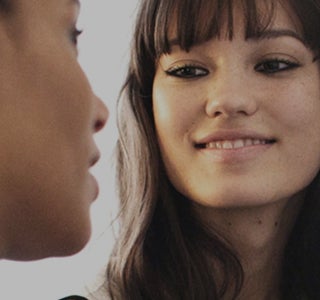 CAMPUS RECRUITING
Campus Recruiting Overview
Simon Recruiting
At Simon Property Group, we consistently recruit high quality candidates from the best schools in the country to fill needs throughout our organization. Employment at Simon is considered the pinnacle of a career by real estate professionals due to its leadership position in the industry.
We are a fast paced company that approaches each day with passion and enthusiasm. If the idea of starting your career with the leader in the industry excites you, we invite you to explore the variety of programs available to college students and recent graduates.
Discover Your Potential And Enjoy
Exposure to and opportunity to learn from leaders in the industry: Our Trainees will undergo an intensive hands-on learning experience with ongoing exposure to regional leadership, division heads, and senior management.
A stable work environment and committed people: Our College Recruitment programs have high retention rates. College hires choose to stay with the company based on career development opportunities and Simon's reputation in the industry.
A vibrant city for young professionals: Indianapolis was ranked 10th in Forbes Best Cities for Young Professionals (2016).
Working for the BEST: Simon has been Named Fortune's Most Admired Real Estate Company again in February 2017 - the eighth time in the last decade.
Campus Recruiting Programs
At Simon Property Group, we offer both Internship and Training programs for college students. Both programs are exciting opportunities for top quality undergraduate and graduate individuals who are interested in pursuing a career with the world's leading retail real estate company. Our ideal Campus Hires possess the following attributes:
Competitive Drive and a Commitment to Excellence
Entrepreneurial Spirit
Integrity
Passion
We seek out, nurture, advance, and reward employees who embrace our commitment to quality and the highest standards of excellence in all we do. We provide a work environment that inspires innovation and productivity. Continue reading to learn more about our programs.
To apply for these positions, please search our Management Trainee and Internship Openings.
Summer Internship Program
We offer a summer internship program across a variety of disciplines including Leasing, Finance, Accounting, Marketing, Information Technology, Legal Services, Design, and Human Resources. Our Internship Program is designed to provide practical work experience and growth and development opportunities for college students wanting exposure to the best in the industry. Most Internships are located at our corporate headquarters in Indianapolis, Indiana.
Interns are exposed to the operations of our business, will assist with special projects, and will participate in a variety of assignments and tasks aimed at fulfilling the internship program objectives. The program typically includes presentation skills training, exposure to executives through breakfast and lunch activities, department overviews, executive presentations, and social events outside of the office.
Mall Management Training Program
Our Mall Management Training Program is an accelerated 1-2 year training program with a direct path to Property Management. Trainees will learn all aspects of running a successful shopping center, including the operations, marketing, leasing and security of the center. Upon a successful completion of the program, trainees will be running their own center.
Trainees will have an opportunity to:
Help develop and implement a Strategic Business Plan for a center
Create a budget for the center and implement strategy to achieve financial growth plans
Develop leadership and management skills to identify, retain and motivate all team members
Create a best-in-class shopping experience for customers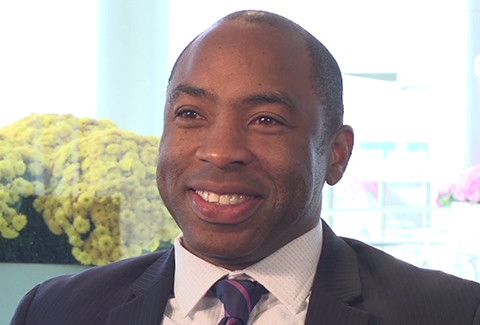 "You have direct access to Executives who have an Open Door Policy, which is great from a learning perspective."


Uchenna, Director of International Development & Finance
"Every morning we wake up we have to be passionate about what we do. Retail is an ever-changing dynamic."


Rocky, Regional Vice President of Leasing