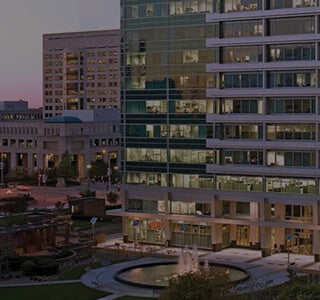 RETAILER JOBS
Description
Brand Ambassador
Come Walk the World With Us!
ECCO Retail, L.L.C., one of the world's premier Footwear companies, is now hiring for a Brand Ambassador. We seek a motivated and enthusiastic professional to join our Retail Team.
WHO YOU ARE!
As an ECCO Brand Ambassador, you will be responsible for driving and exceeding store financial goals through ensuring a World Class shopping experience for our guests.
Essential responsibilities will be in educating guests with product knowledge, by sharing features, advantages and benefits of shoes to help guests in making informed buying decisions. You will be responsible for proficiently operating the cash register, including accountability for variances on assigned drawers and being knowledgeable in areas of loss prevention awareness
You will have responsibility for maintaining general housekeeping on a daily basis and will assist management in various other non-selling tasks such as shipment processing, stock counts and maintaining product displays. As an ECCO Brand Ambassador, you will need to adhere to ECCO's policies and procedures, such as scheduling & dress code guidelines, that are outlined in the employee handbook and operations manual.
You need to possess strong communication skills, have the ability to prioritize work, have superior organization & follow up skills, and act as a Brand Ambassador for ECCO by exercising good judgment in resolving customer service issues.
You must have a positive attitude and be willing to make a valuable contribution towards maintaining ECCO's culture of passion, innovation and sustainability. You must act as a role model for your team and set a positive example through modeling of effective selling skills and techniques on the sales floor.
These skills reflect the essence and cornerstone of our business success. There is no limit to the opportunity available for a top performer.
If you have a passion for shoes, you'll love ECCO!
DON'T MISS THIS OPPORTUNITY TO BE PART OF A GREAT ORGANIZATION!!!
Please visit our website at us.shop.ecco.com/career to review our current opportunities and to complete an application on line.
---
EEO Statement
ECCO prohibits harassment and discrimination in employment on the basis of actual or perceived race, color, religion, religious creed, sex or gender (including pregnancy, childbirth, and related medical conditions), gender identity and gender expression (including transgender status), national origin, ancestry, sexual orientation, marital status, physical or mental disability, protected medical condition as defined by applicable state or local law, genetic information, age, military and/or veteran status, or any other characteristic protected by federal, state, or local law.
ECCO also recognizes and supports the obligation to reasonably accommodate employees to allow them to perform the essential functions of their jobs. Accordingly, ECCO will endeavor to make a reasonable accommodation to applicants and employees who have requested an accommodation or for who ECCO has notice may require such an accommodation, without regard to any protected classifications, related to an individual's: (i) physical or mental disability; (ii) sincerely held religious beliefs and practices; (iii) needs as a victim of domestic violence, sex offenses or stalking; (iv) needs related to pregnancy, childbirth or related medical conditions; and/or (v) any other reason required by applicable law, unless the accommodation would impose an undue hardship on the operation of our business. Any individual who would like to request an accommodation should contact Human Resources at 603-537-7300.
Applicants or employees with questions or concerns about equal employment opportunities in the workplace are encouraged to bring these issues to the attention of Human Resources. ECCO will not allow any form of retaliation against applicants or employees who raise issues of perceived harassment or discrimination in good faith.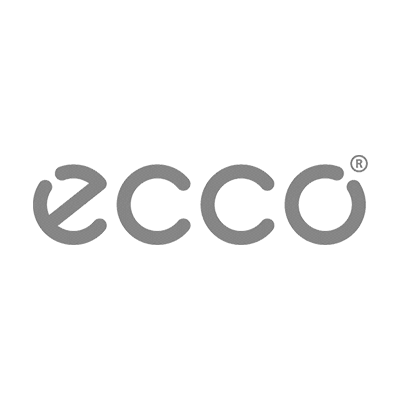 ADDRESS
2700 State Road 16
St Augustine, FL 32092
CONTACT
HOURS
Monday to Thursday 11AM - 8PM
Friday to Saturday 10AM - 9PM
Sunday 10AM - 6PM