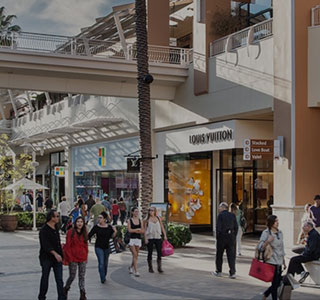 SIMON PORTFOLIO
Simon is uniquely positioned as an owner, operator, and developer across multiple retail formats. Our portfolio encompasses the entire retail spectrum and includes Regional Malls, Premium Outlets®, The Mills®, and International Properties. Nearly all retail distribution channels are represented, ranging from value-oriented centers to luxury malls.
Our portfolio includes assets of national and international renown – irreplaceable, proven assets that are the preferred location for retailers. To learn more about our different platforms, please click on the links below.
Global Leader In The Retail Real Estate Industry
S&P 100 company with total market capitalization of $88 billion and an equity market capitalization of $58 billion
Owns or has an interest in more than 200 retail real estate properties including Malls, Premium Outlets and The Mills comprising 192 million square feet in North America, Europe and Asia
Tenants in U.S. portfolio generate annual retail sales of more than $63 billion
20.7% ownership interest in Klépierre, a public real estate company with shopping centers in 16 European countries
Corporate Leadership
Named Fortune's Most Admired Real Estate Company in 2017 (eighth time)
Global recognition of management:

Best-performing global CEOs by Harvard Business Review, 2013, 2014, 2016 and 2017
World's Best 30 CEOs by Barron's, 2013
#1 CEO in real estate industry by Institutional Investor 2009-2017

Recognized three times by Institutional Investor as the Best Investor Relations program among REITs
Sustainability
Recognized as the leading retail real estate company in North America for sustainability practices by The Global Real Estate Sustainability Benchmark (GRESB); Received GRESB 'GREEN STAR' rating 2014-2016
Achieved CDP's Highest "Leadership" recognition for top sustainability performance, 2016
Named to 2014 CDP Global 500 Climate Disclosure Leadership Index for leadership and transparency on sustainable practices
Recognized as the leading retail real estate company in North America for sustainability practices by The Global Real Estate Sustainability Benchmark (GRESB); ranked #1 among fifteen U.S. retail real estate peers in GRESB's 2014 Report
Received the NAREIT "Leader in the Light" Award eight times (2005 – 2012) for industry leading energy practices
Simon's annual Sustainability Report is available at www.simon.com/sustainability
Development Activity
Simon is expected to spend over $6 billion between 2011-2017 upgrading our property portfolio through New Developments, Redevelopments & Expansions, and Renovations & Property Enhancements. To explore and learn more, just click or touch on the three areas below for project examples.
Renovations & Enhancements
We are continuously evaluating our portfolio to enhance the Simon experience – places where people choose to shop and retailers want to be. Mall renovations and enhancements may include:
Sophisticated soft seating
Food court renovations
Phone charging stations
Valet parking
Upgraded restrooms
Electric vehicle charging stations
Family restrooms
Play areas
Interactive directories
Fiber optic networks & free Wi-Fi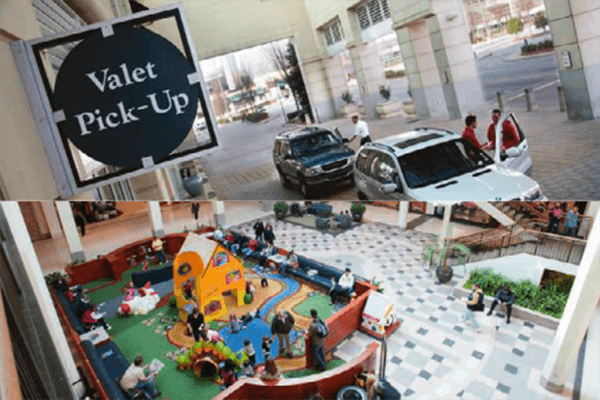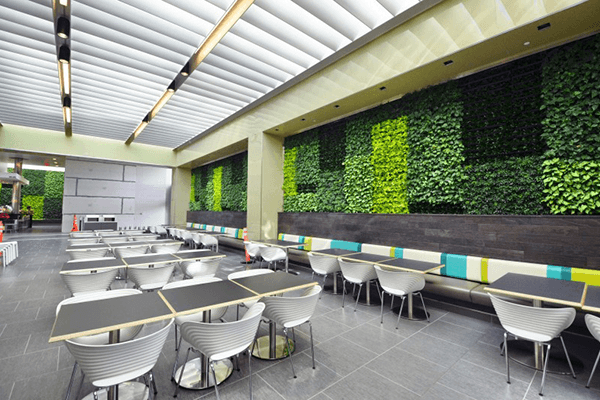 Discover the full breath and width of Simon's entire development, redevelopment and renovation projects that span across the globe.