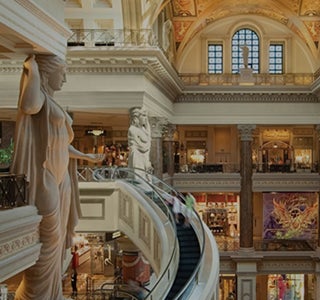 DISCOVER SIMON
About Simon
Simon is a global leader in retail real estate ownership, management and development and an S&P 100 company (Simon Property Group, NYSE: SPG). Our industry-leading retail properties and investments across North America, Europe and Asia provide shopping experiences for millions of consumers every day and generate billions in annual retail sales. Our portfolio includes assets of national and international renown - proven assets that are the preferred location for retailers.
In addition to our high quality properties, Simon is also known for our strong balance sheet, a long-tenured and well-respected senior management team, and our innovative spirit, as reflected in a 50 + year history of successful retail real estate development, management, and leasing. Simon was named Fortune's Most Admired Real Estate Company eight times. We have experienced an explosion of growth and innovation unprecedented in the industry and we look forward to Simon's future.
Why Simon
Named Fortune's Most Admired Real Estate Company again in 2018 - the eighth time.
50 year history of successful retail real estate development, leasing and management in the U.S.
Industry leader producing historical growth through opportunistic acquisitions and property development and redevelopment.
Named #1 CEO in real estate industry by Institutional Investor 2009-2018.
More Properties. More Shoppers. More Business. We currently own or have an interest in 235 retail real estate properties in North America, Europe and Asia. We have a diverse portfolio mix fueling growth in key markets and platforms.
Recognized as a Best Place to Work for Disability Inclusion in the 2021 Disability Equality Index
Commitment to Sustainability. Recognized as the leading retail real estate company in North America for sustainability practices by The Global Real Estate Sustainability Benchmark (GRESB); received a GRESB Green Star Rating, the highest designation award from 2014-2019
Industry Innovator. Simon has influenced the growth and direction of the industry since 1960: First to combine entertainment and retail to create "shopping destinations," first to use the "mall as a marketing medium" and first U.S. based mall company to expand internationally through investments. Discover how Simon Innovation Group is leading the way.
Simon Ventures was formed in 2014 and leads the industry in making strategic investments in the future of retail. We're bringing the shopping experience to a whole new level, and shifting an industry while we're at it.
Tools to empower employees access to personalized, real-time, cost-share estimates for covered health services including pharmacy benefits. Learn more about the Transparency in Coverage rule: Transparency in Coverage Rule machine readable files
Responsible Citizenship
Simon Youth Foundation
Simon Youth Foundation (SYF) is a national nonprofit organization founded by Simon executives in 1998 to help at-risk students stay in school. It is Simon's "charity of choice." Primarily located in Simon Malls, Simon Youth Academies offer flexible arrangements for struggling students.
SYF maintains a 90% graduation rate at its academies and since its inception has graduated more than 1,600 students and awarded more than $1 million in scholarships annually. Each year, the Simon Youth Scholarships program also awards scholarships to high school students in every community that is home to a Simon Mall.
SYF organizes several events throughout the year for employees to participate in fund-raising. In 2016 alone, over $715,000 was raised by Simon employees, helping 500+ students graduate from high school.
SUPPORT SYF
Sustainability
Simon has a longtime commitment to sustainability and has been widely recognized as a leader in the industry. At Simon, Sustainability is a business approach that embraces opportunities and minimizes risks in three key areas:
Economic sustainability: Assets in our properties are used productively and promote business longevity.
Environmental sustainability: Our actions will not have a negative impact on the environment and will serve to enhance the environment.
Social sustainability: Our interactions with the communities we serve facilitate an improved quality of life for communities.
For over a decade, Simon has demonstrated leadership in sustainability. We have implemented sustainability objectives across our property portfolio that have resulted in global recognition by CDP and Global Real Estate Sustainability Benchmark. We are committed to implementing sustainability initiatives across our portfolio of properties.
First & Best In Class
Simon is recognized as an Industry Innovator. We have influenced growth and direction since 1960, pioneering innovative, game-changing concepts across the retail real estate industry. From our humble beginnings managing one strip center to today's global portfolio of over 200 properties, one constant has remained: the desire to be First and Best in Class.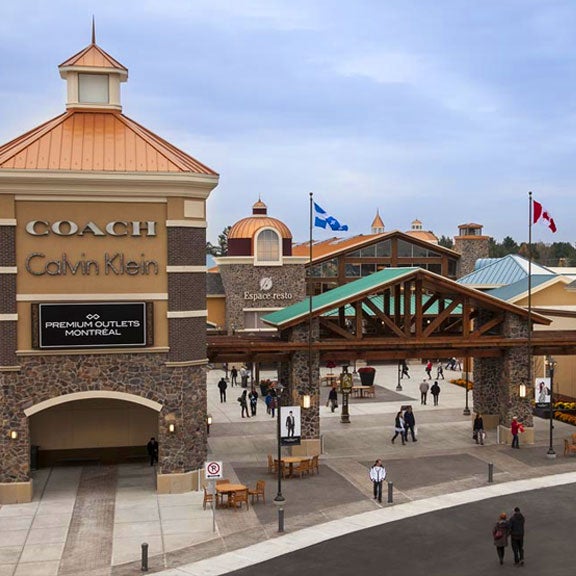 First U.S. Based Mall Company To Expand Internationally In 1998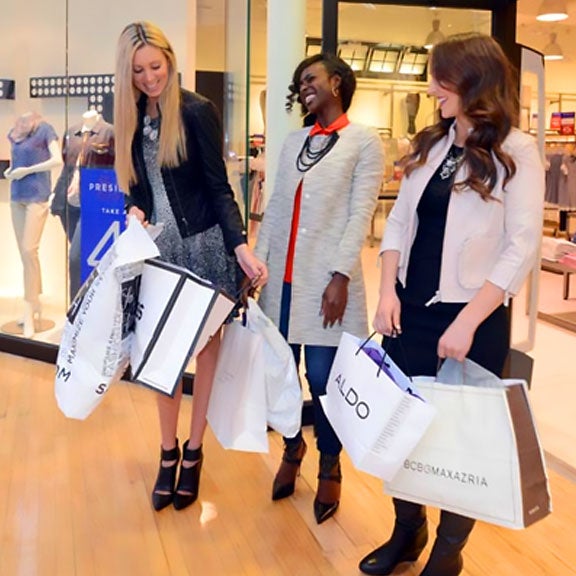 Pioneered Combination Of Entertainment And Retail To Create "Shopping Destinations"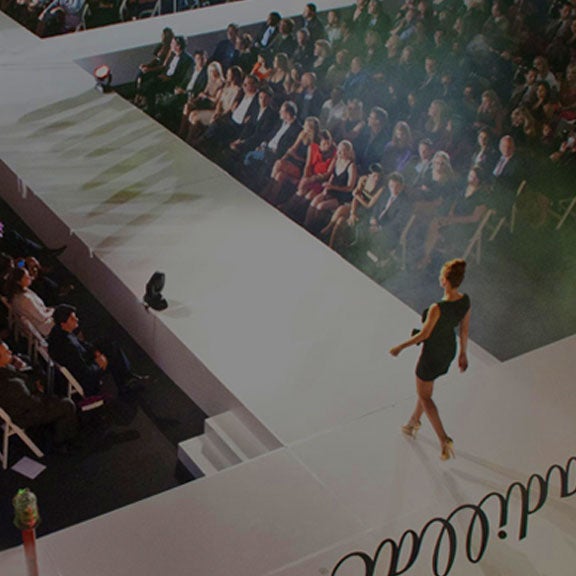 First To Use "Mall As A Marketing Medium" Through Simon Brand Ventures In 1997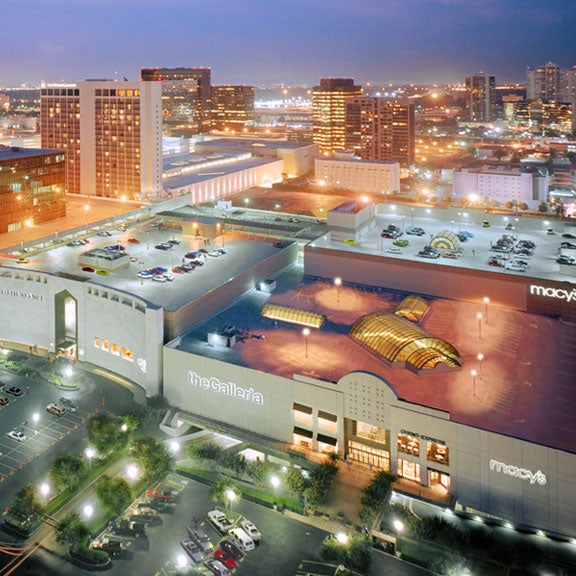 First REIT Named To The S&P 100 Index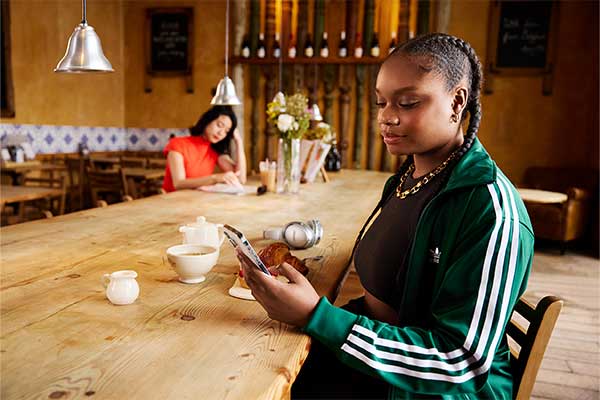 First Mall Operator To Launch Its Own Venture Arm, Simon Venture Group, In 2014
"I truly enjoy working at Simon because no two days are the same. I feel my contributions to this company are appreciated by the Leadership."


Rocky, Regional Vice President of Leasing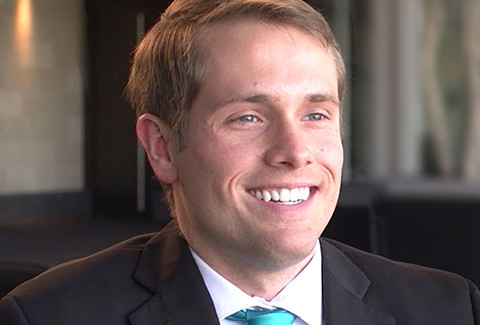 "The culture is great. It is truly an energetic and dynamic work environment each day I walk into my mall."


Nick, Mall Manager